S4S Research Course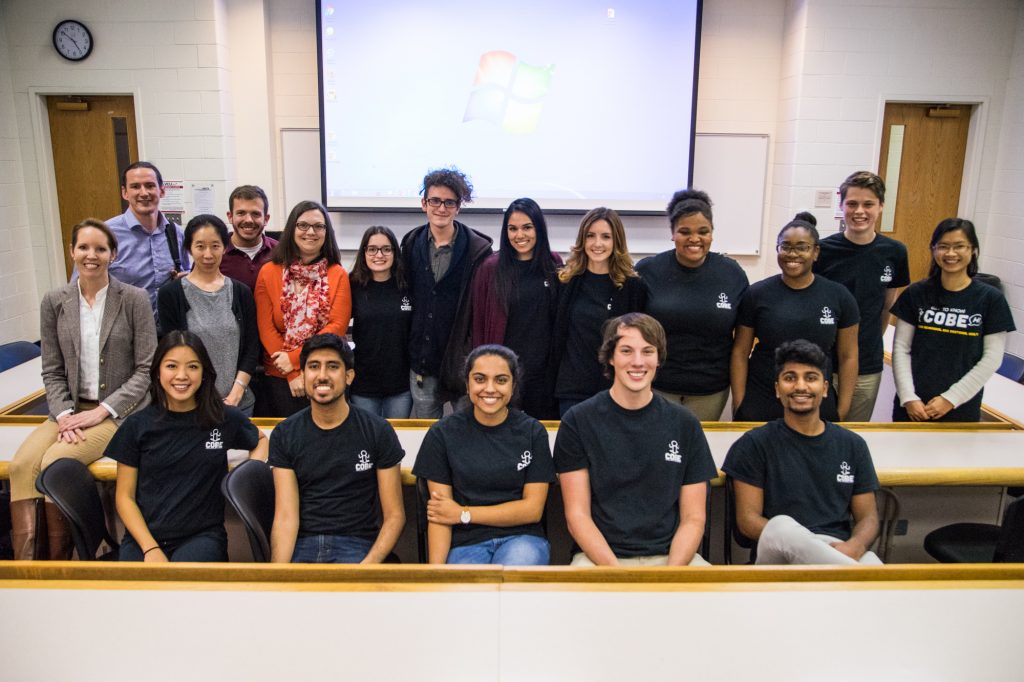 In the Spit for Science Undergraduate Research Course, students work with researchers at VCU in teams to develop research questions and analyze Spit for Science data. Online activities include blogging and use of social media to read and evaluate research articles, interact with faculty and staff about research and wellness, reflect on your experiences and course journey, investigate current events and issues related to the goals of Spit for Science research, and communicate with peers about scientific research.
Classes also include meetings with different faculty involved in the project where students will review research papers and learn about topics related to the goals of the research.
This 3-credit course is run each fall and spring semester through Psychology (Psyc 494) and Biology (BIOL 391). Registration in the course is by application only. Contact Dr. Amy Adkins (adkinsae@vcu.edu) for an application. The process is highly competitive, but we welcome students from all majors and class levels to apply.
Click here to read a sample syllabus and an article about the class on the COBE blog!