Undergraduate Research Internships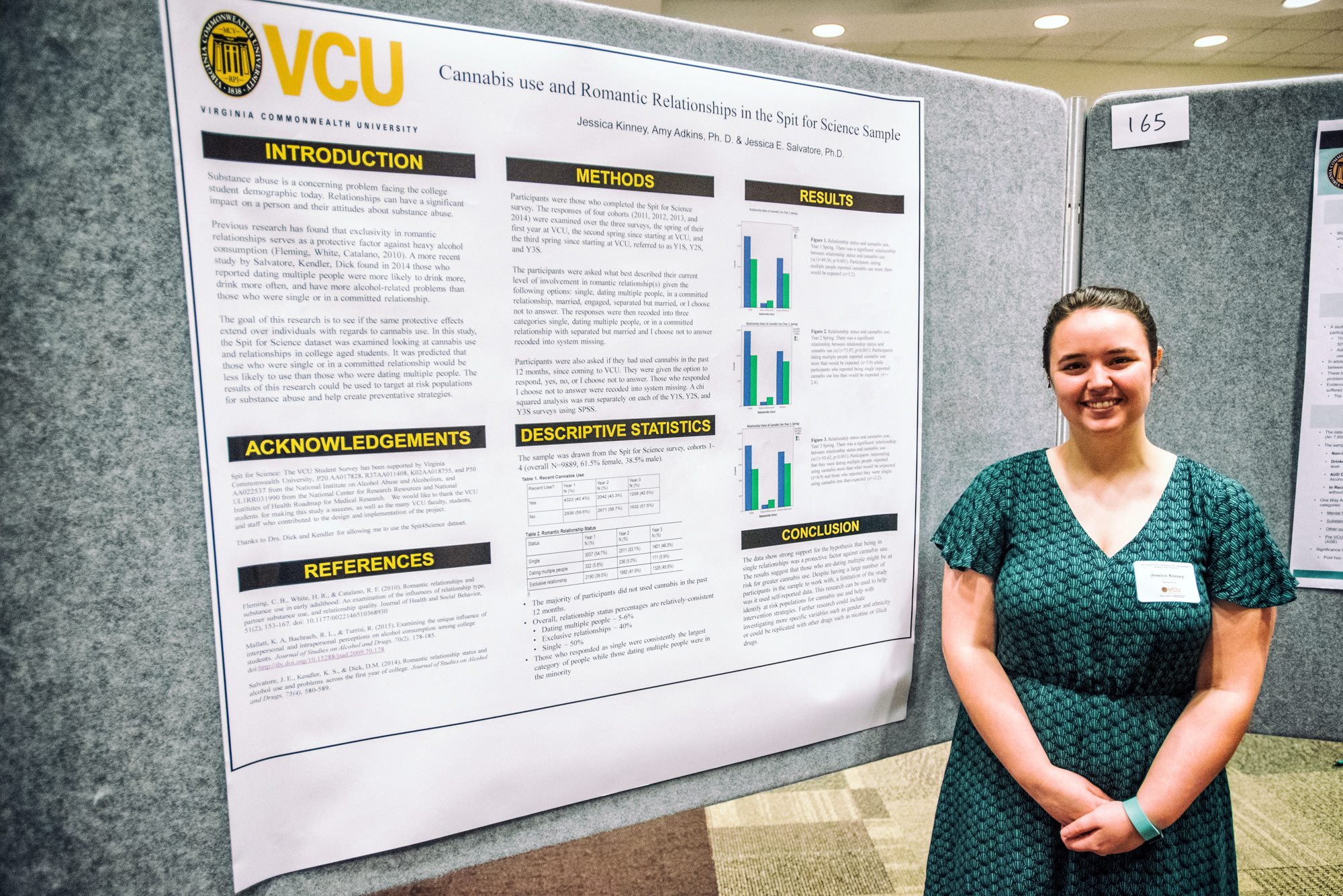 To view and download research posters from student collaborators, visit our Scholars Compass page here.
Integrate S4S Into Your Other Courses
This could involve writing a paper or doing a class project on any of the following topics:
How genetic and environmental influences impact a particular outcome of interest to you.

How do you think genetics will change the practice of medicine (or will it)?

Ethical issues surrounding genetic research. This may include potential for discrimination in the work place, by health insurance companies, designer babies, genetic testing and discrimination (in the work place, by health insurance companies, etc.), gene therapy and gene enhancement. (Is it OK for parents to select babies with blue eyes or brown eyes? What about certain personality traits?)

Write a paper on the legal implications of genetic research; should genetic information be used in reducing culpability? Should it be used in sentencing? If so, how? Should sentences be longer or shorter for those convicted individuals who had a genetic predisposition?

How does our rapidly increasing knowledge of genetics shape the way that we view free will and ourselves?
-----------------------------------------
-----------------------------------------
Follow Us on Social Media
Spit for Science and COBE both share information about behavioral and emotional health research, opportunities to get involves and more on social media! Follow Spit for Science on Facebook and Twitter. Follow COBE on Facebook, Twitter, Instagram and YouTube.
Discuss the Results
Are there findings that surprise you? Are there things you find particularly interesting? Arrange for a member of the Spit for Science research team to come talk to your organization or group about any topic relevant to the study by e-mailing spit4science@vcu.edu.
Ask your professor to have a member of the Spit for Science research team come talk in your class. Also, if there are other ways that you want to be involved in the Spit for Science project or you have ideas for us to list here, e-mail us at spit4science@vcu.edu!